The HelloMornings summer registration is closed.
(Not sure what the HelloMornings Challenge is all about? Find out more on the HelloMornings page.)
If you missed the registration, you are welcome to hang around on Twitter using #hellomornings as well as join in the weekly Bible study discussion over at Do Not Depart.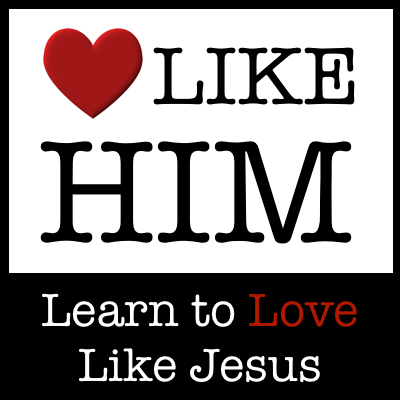 Link To Your Group Here!
If you'd like to invite people to join your group, simply link to it here. You can write about it on your blog or link to your FB page (as long as it's currently an open page). These groups are for women already signed up for the challenge.